Built from experience
We give you control over your projects, so you know what is happening and what the outcome will be - wherever you are.
Scenario was created from the experience we have gained over the last 20 years working with large to mega Projects around the world.
We first began in Hong Kong, working with major infrastructure projects and quickly expanded into the Power, Property Development and Resource industries across Australia, Asia and the Middle East.
We are fuelled by a passion to improve how projects are delivered and maintaining collaborative, long term relationships with assets owners. Our team is committed to always evolving our technology to ensure our product meets the ever changing needs of our clients.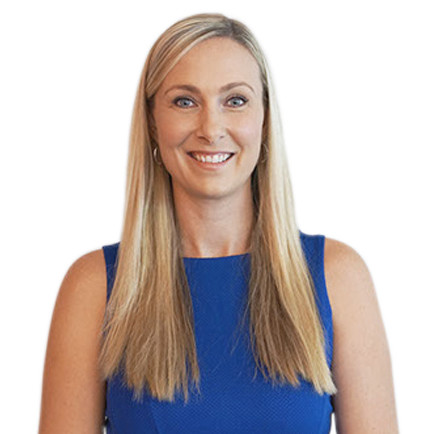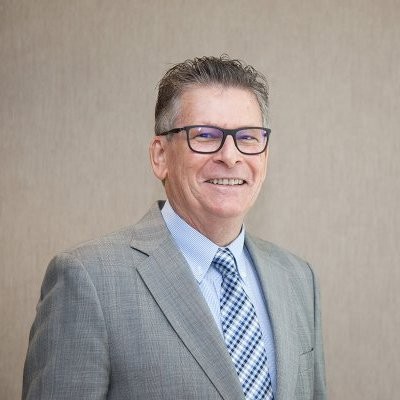 Meet Our Leadership Team
We have a global team that is ready to work with you!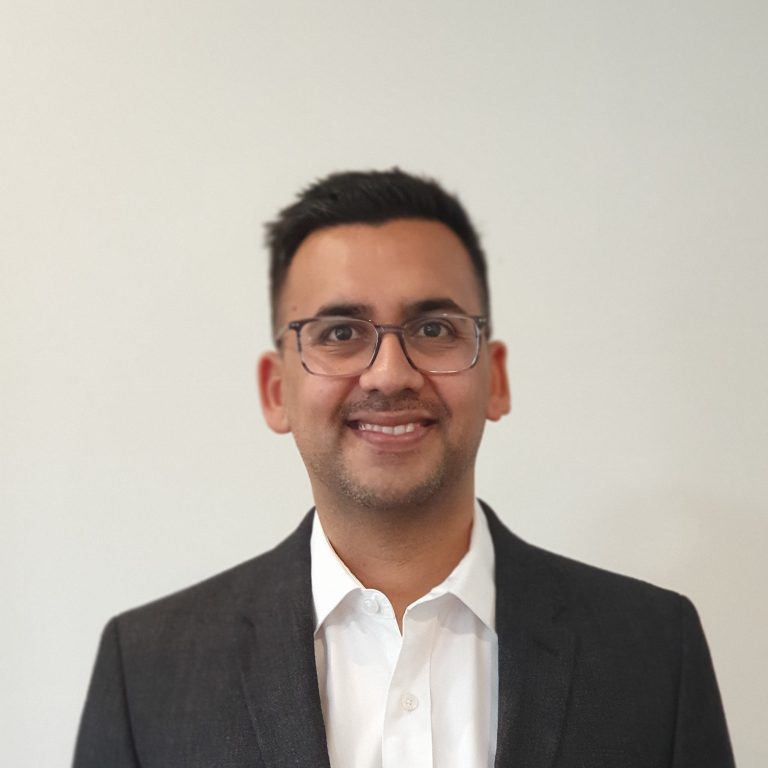 "We have a high-performance Team in Scenario. What has made us successful is that our staff can freely speak their mind. We are open to constructive criticism and not afraid to take risks. These are key factors leading to continuous creativity and breakthrough."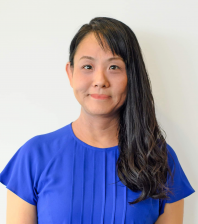 "Our entire Team are very passionate about providing solutions to our Clients and contributing to their successful delivery of Projects. It is always interesting to what issues Projects face and how Scenario can be used to solve these."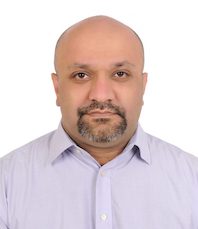 Operations Manager
(Middle East)
"Being part of the Team involved in implementing Scenario and seeing the transformation of Clients and their benefits realised, provides me with great satisfaction knowing that you have had a positive impact on the delivery of the Project."