One Central Platform To Mitigate Risk & Improve Project Outcomes
One Central Platform To Mitigate Risk & Improve Project Outcomes
SECURE. PAPERLESS. DIGITAL PROJECTS.
Scenario is the cornerstone of your Common Data Environment (CDE), providing secure paperless digital data, in an end to end workflow-controlled process. Scenario has the ability to scale from a portfolio of major projects, to complex mega projects all with varying requirements and needs. We recognise to deliver projects requires consistent data and controls wrapped within common processes. Today's projects demand the need for transparent and active real time data. Scenario makes it possible to collaborate, intelligently analyze and predictively gain insights alerting you actively.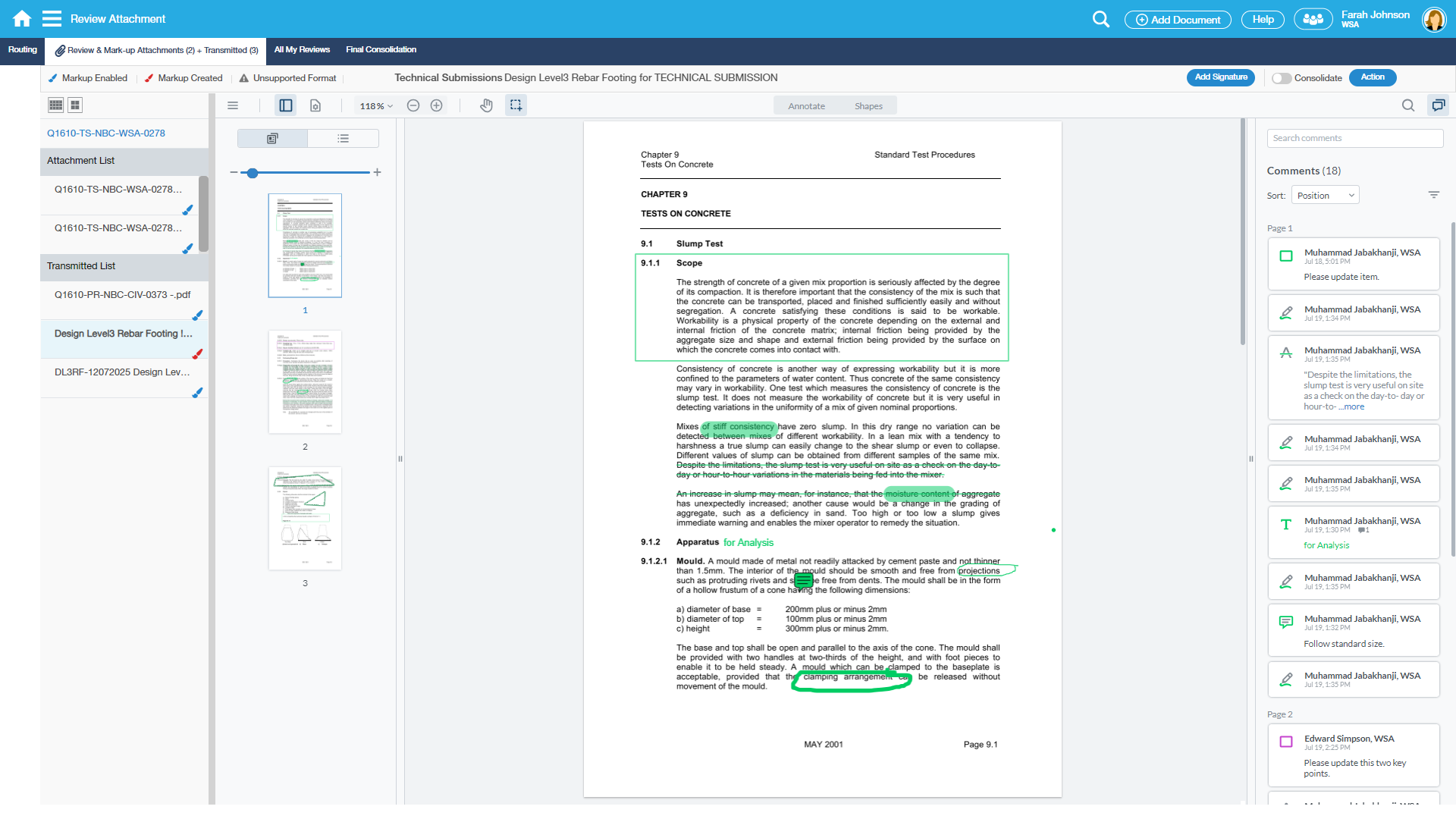 CONNECTING INFORMATION ACROSS TEAMS
Whether it is keeping Management informed, or connecting your Teams, Scenario will manage your information and processes across your projects. Using our off the shelf configuration, or customise to your implementation needs, Scenario is where all of your communications, commercial and contract documents, change management, Models, drawings, inspections, RFI's, QA and more – are at your fingertips, whether onsite, off-site or somewhere in between.
With the capabilities delivered by BIM, Owners of Projects now have the option of capturing data at the early design phases, along the execution path, and are able to deliver comprehensive information to the operations team. Scenario is a key aspect of enabling this interoperability of data.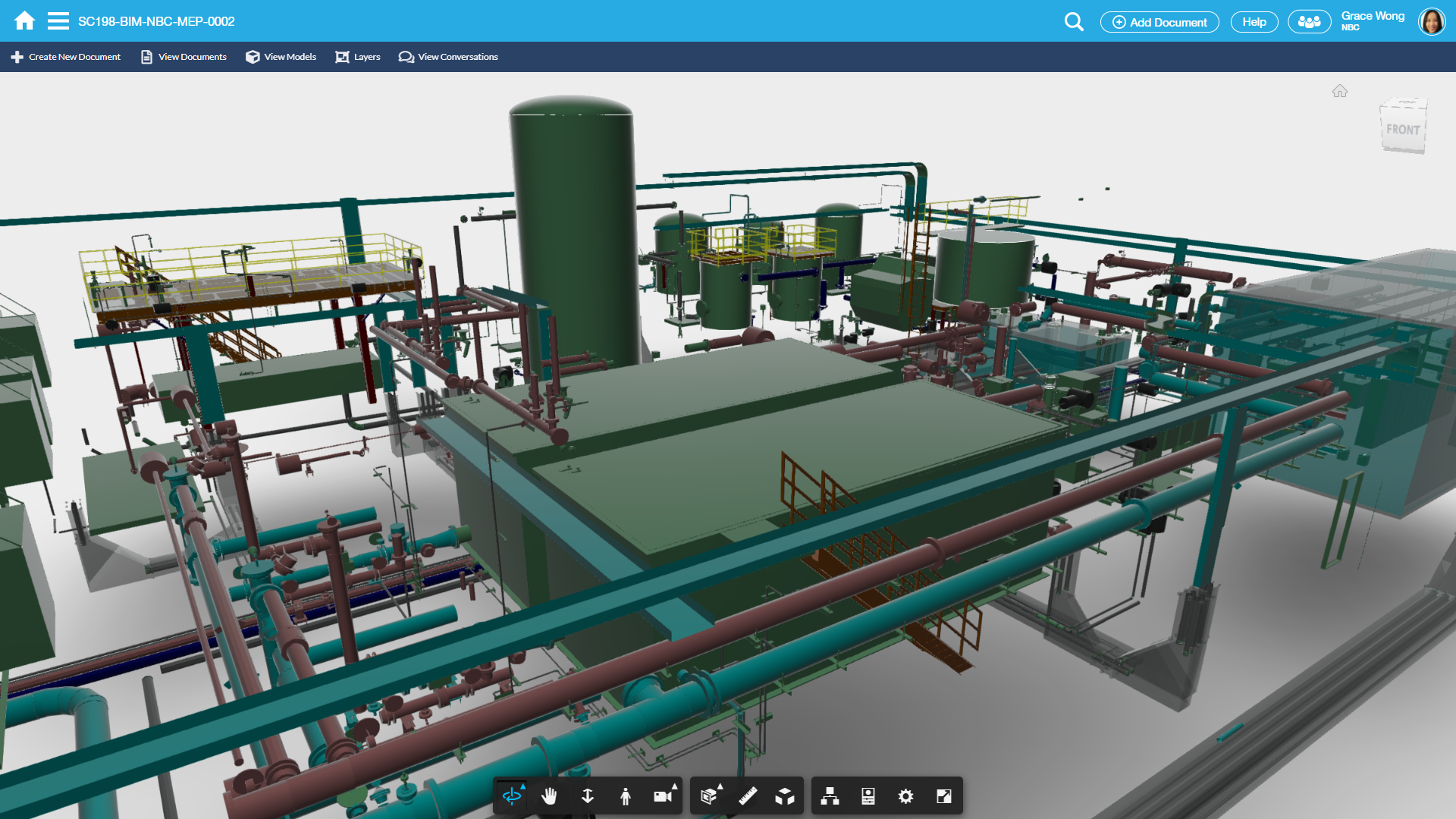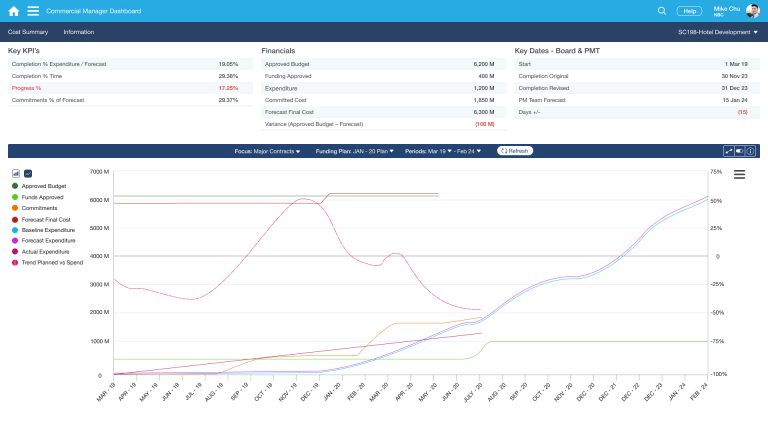 CONCEPT TO HANDOVER WITH FUNDING CONFIDENCE
For large to mega developments and infrastructure projects, our Project Controls Module provides visibility to the Asset Owners, Financiers, Program and Project Managers of the facts.
Project Controls is where your project budgets, contract packages, commitments and costs, forecasts, progress, funding and management reports can be controlled within our common database.
UP TO THE MOMENT PROGRESS
Now you have the ability to visualise real time progress directly fed from the site. Use our Inspections process, or daily schedule updates, to monitor your Progress in real time.
Utilise your Inspection Test Plan (ITP) or your Primavera P6 or Microsoft Project Plans – to lay the foundation for real time progress measurement.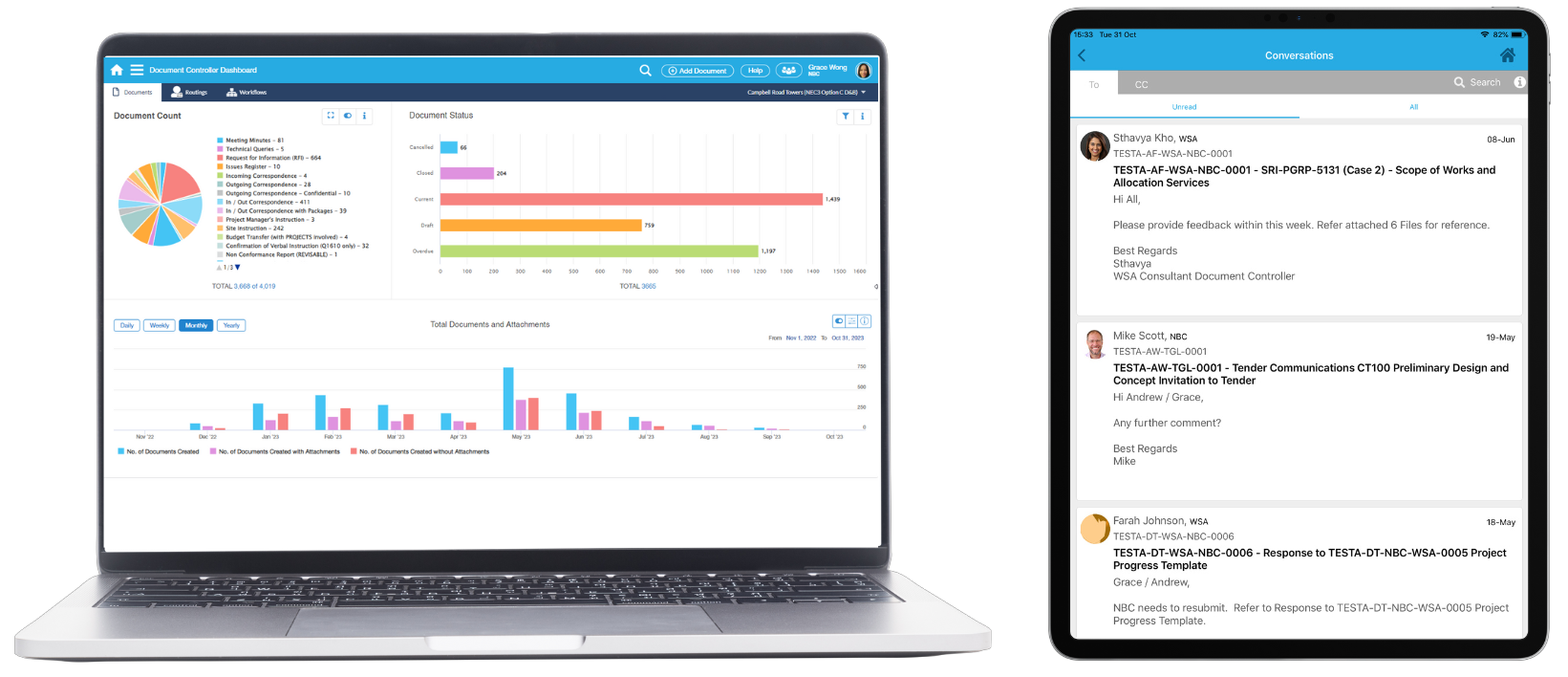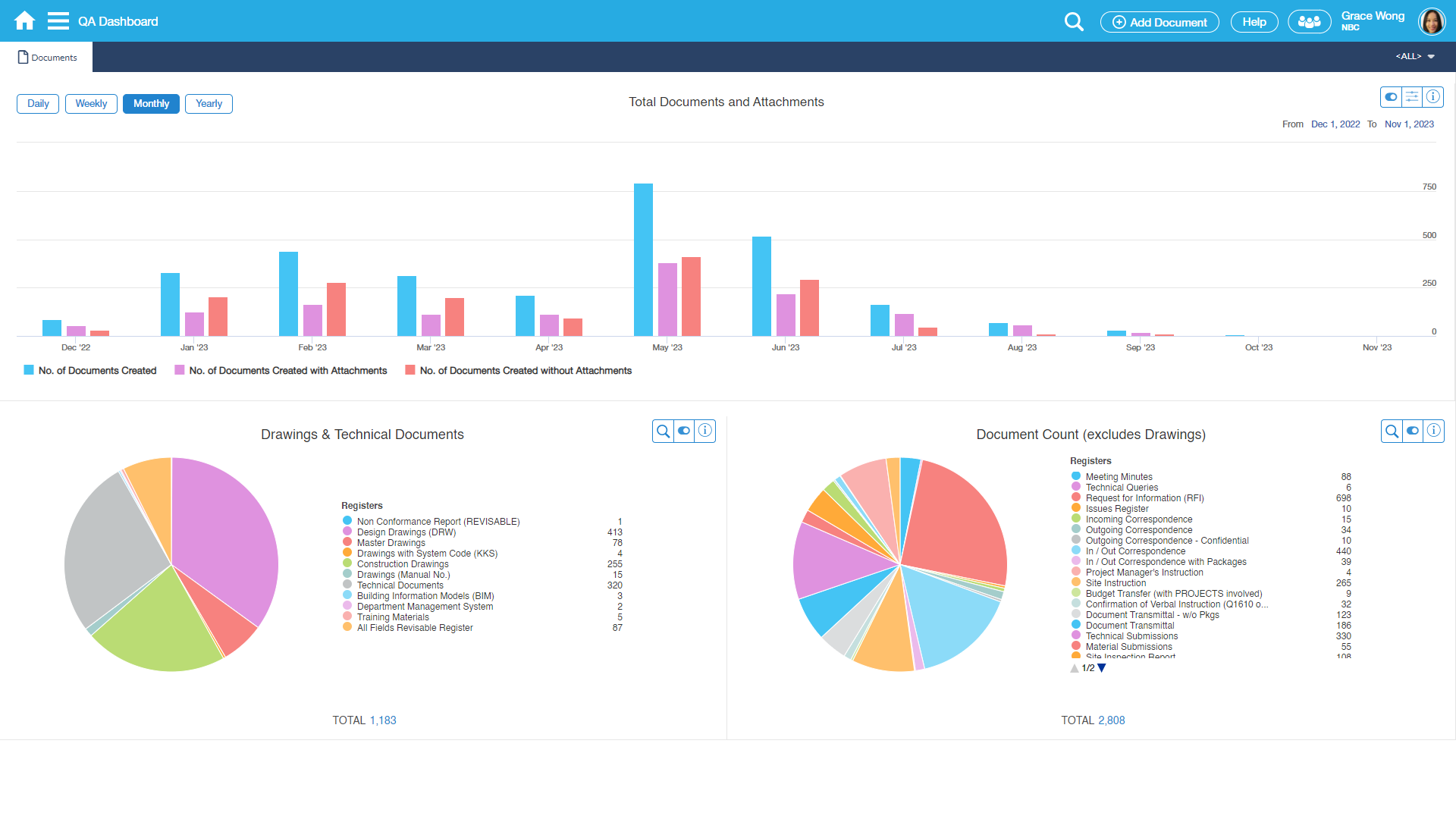 DATA LED INTELLIGENT OUTCOMES
Automate and control business processes across your Enterprise and Project with our Workflow Controls which allow you to ensure overall system process checks and balances for both your internal and external users.
Decision support makes available dashboards, reports, alerts, notifications and KPIs to those who need to be in the know on your project.
THINK WE MIGHT BE A GOOD FIT
FOR YOUR ENTERPRISE OR PROJECT?